We provide high-quality, competitively priced residential appraisals for a wide variety of clients.
Residential Service Area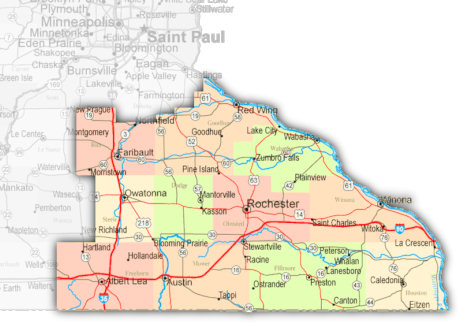 Midwest Valuation Services serves the following counties in southeastern Minnesota (listed alphabetically):
Dodge
Fillmore
Freeborn
Goodhue
Houston
Mower
Olmsted
Rice
Steele
Wabasha
Winona
*Fees vary by county and report type. Please contact us for a free quote.